Nollywood actor, Muyiwa Ademola has shared an adorable conversation he had with his wife, Omolara Akanke about him not aging.
On Instagram, Muyiwa Ademola posted a picture of himself looking dapper along with a caption of his discussion with his wife.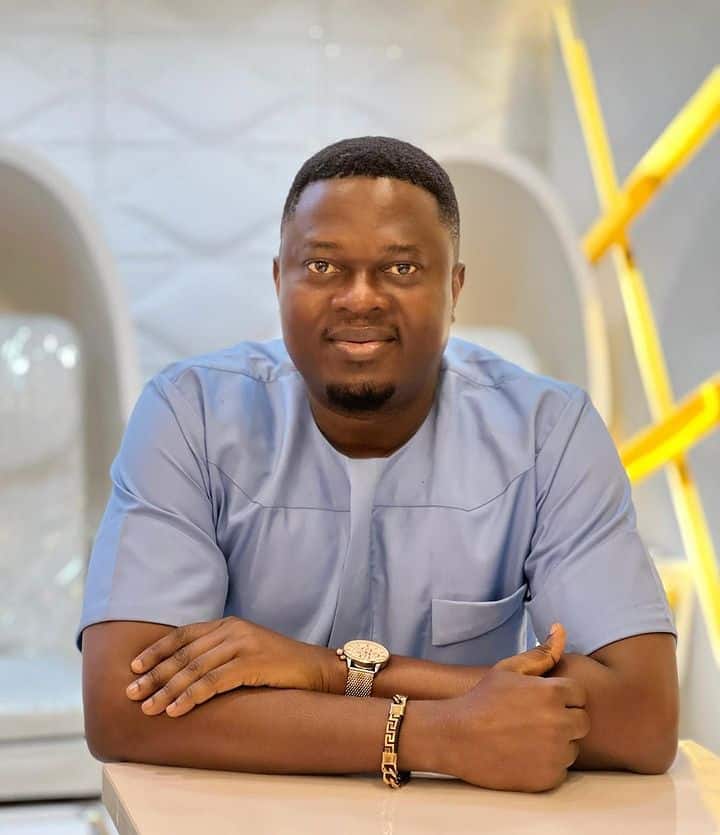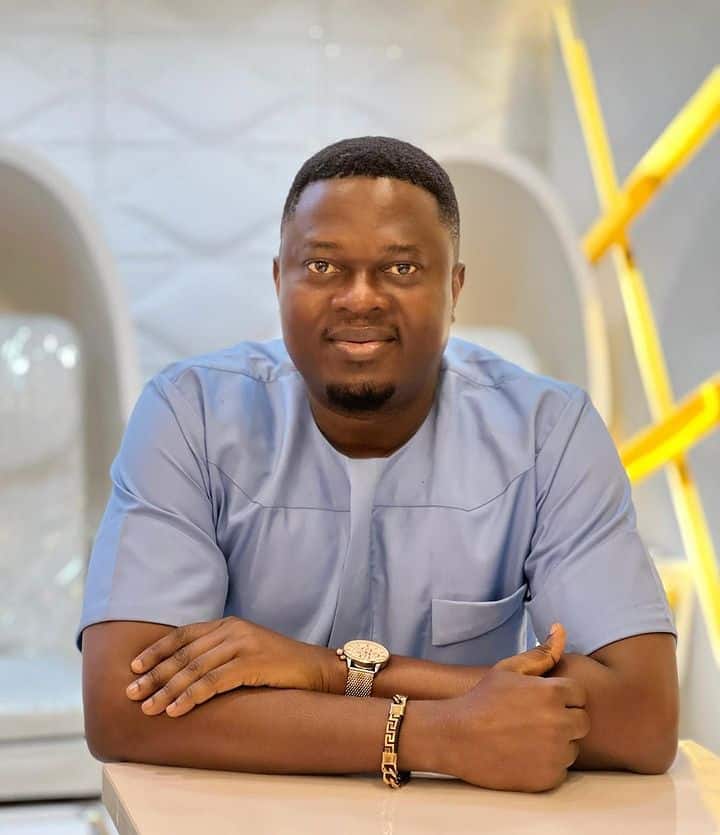 The actor revealed that his wife had informed him that he was growing more attractive every day and that he had not been ageing.
Muyiwa Ademola, who initially believed his wife was stroking him with romantic words, was relieved when she sweetly restated her assertion.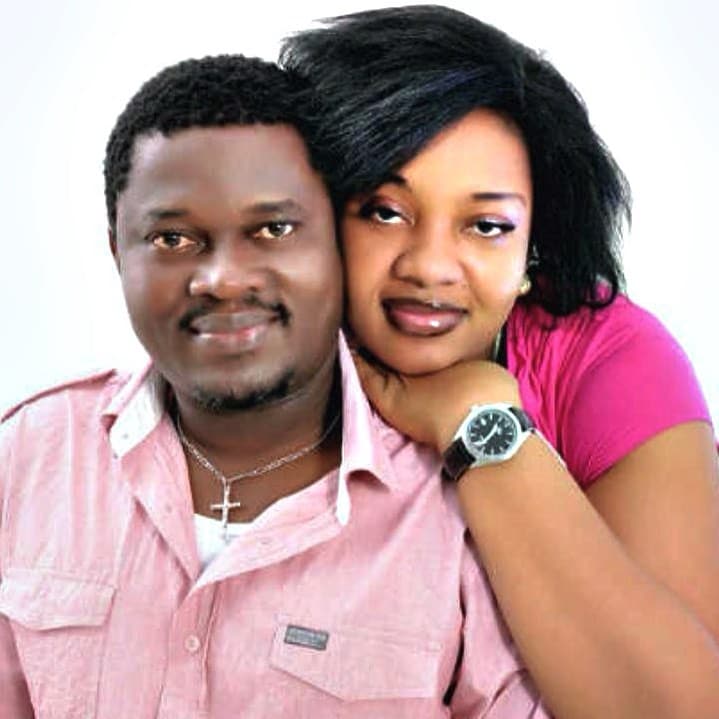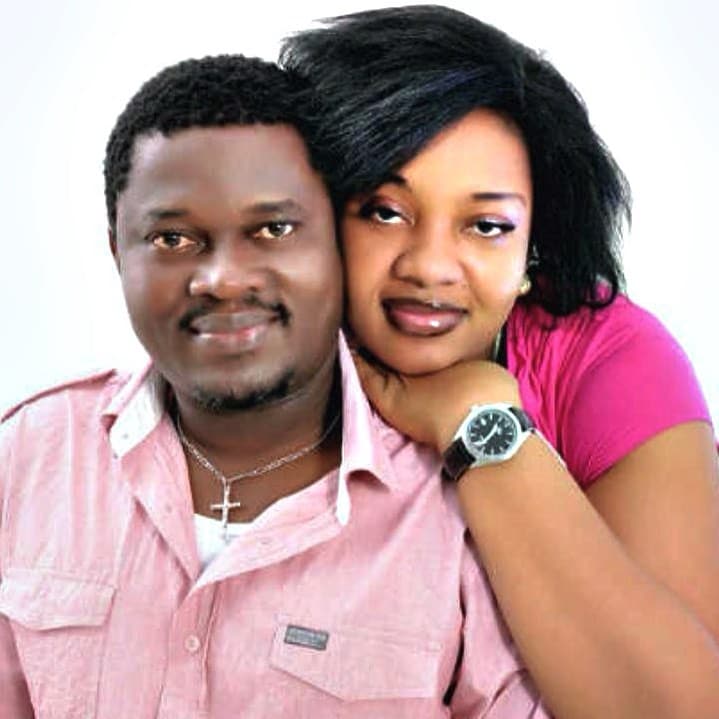 Their conversation goes:
Wife: "Darling, sincerely you aren't ageing in my eyes!"
Him: "Babes, are you sure or you are deceiving me?"
Wife: "Deceiving you is simply deceiving myself, you are such a fine man babe!"
Him: "Now, my head is swelling. Thanks Love."
"Happy Sunday Fam."
Fans agreed with his wife as they confirmed it on his comment section.
See reactions below:
oloribayocrafts wrote: "She's not deceiving you sir…"
omobolanlesalisu said: "Our authentic is a fine man, Hiya ! Hiya !! Ho!!!"
nife_dear wrote: "Ageless uncle Muyiwa. I pray for sound health for you"
SEE POST: