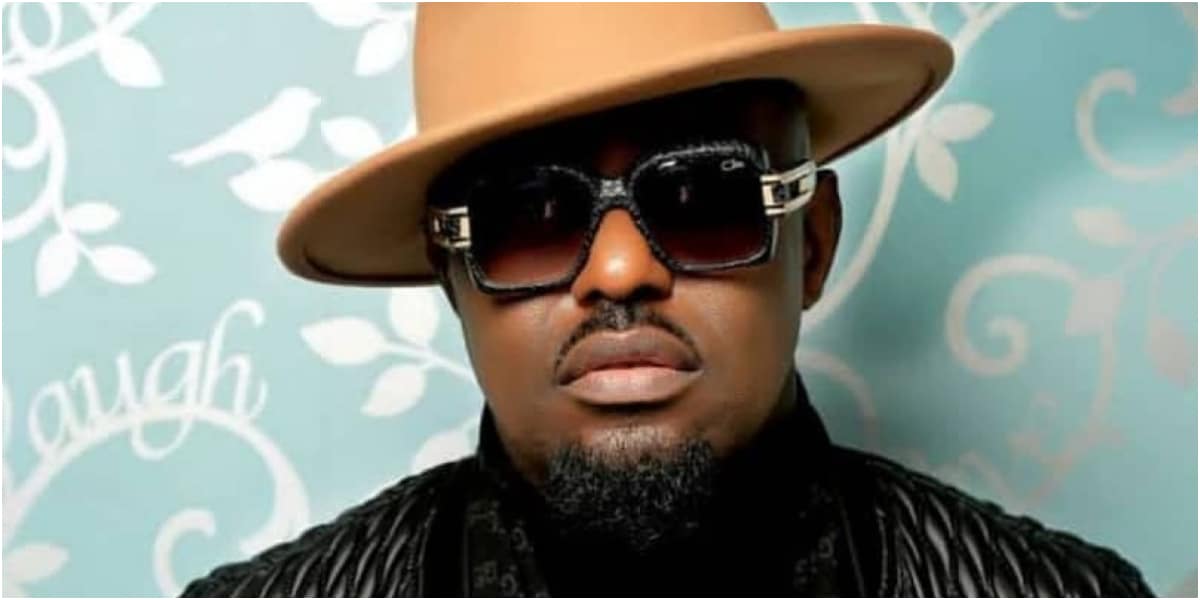 Actor Jim Iyke has disclosed that any woman who watches movies with him alone must be smart enough to know he can't resist her sexually.
This revelation comes after he explained the meaning of the popular slang phrase "Netflix and Chill" to any lady who visits his home for a movie night.
During their conversation, Jim mentioned that when a woman stays overnight at his residence, there are certain requirements that she must fulfill.
The actor boasted about his intelligence quotient (IQ), saying that a woman would have to be extremely intelligent for him to ignore sexual thoughts when she comes over to see a movie.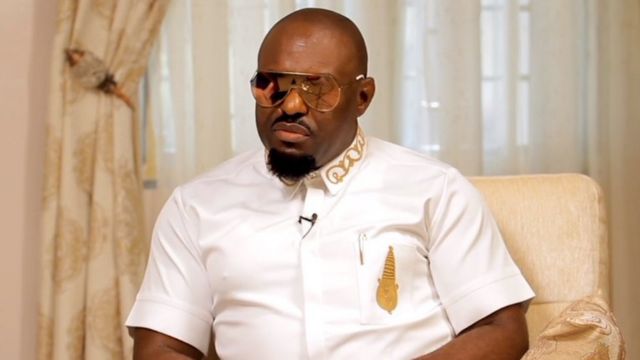 Jim said, "You better be super smart for me not to think sexually when you spend the whole night watching movies with me."
According to the actor, the lady should have stayed at her place to watch a movie or go to the cinema instead of coming over to his residence.