Before becoming the superstar she is today, Taylor Swift would play her guitar for anyone that would listen. Fellow musician and pop icon Britney Spears just revealed she was one of them.
Spears says that while she was on her "Oops! I Did It Again" tour in 2000, a young Swift came to see her backstage. "This is way back when but kinda cool," the singer revealed on Instagram alongside photos of the two. "My good friend at the time was the assistant to my manager who was trying to become a manager himself. There was a knock, and then he said, 'I have a girl named Taylor who wants to come in and sing for you.' I was like of course !!!"
"He walks in, and she sings a beautiful song with her guitar," she remembered.
BRITNEY SPEARS ADMITS SHE FINDS SOCIAL MEDIA 'ADDICTING,' USES FILTERS ON HER PHOTOS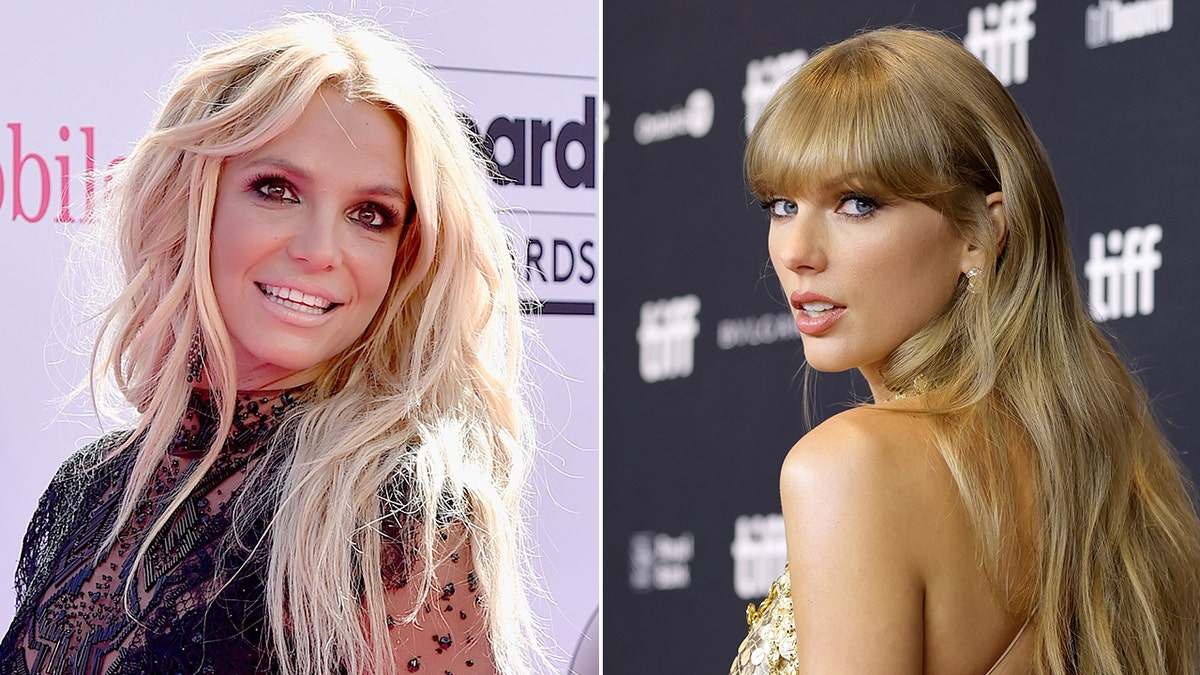 LIKE WHAT YOU'RE READING? CLICK HERE FOR MORE ENTERTAINMENT NEWS
"I was like wow wow she's unbelievable !!! We took a picture, and she then became the most iconic pop woman of our generation," Spears, 41 said of Swift, 33. "Kinda cool she plays stadiums, and I prefer her videos over movies any day," she added.
But Spears didn't stop there, writing that Swift is "stunning" and also her "girl crush."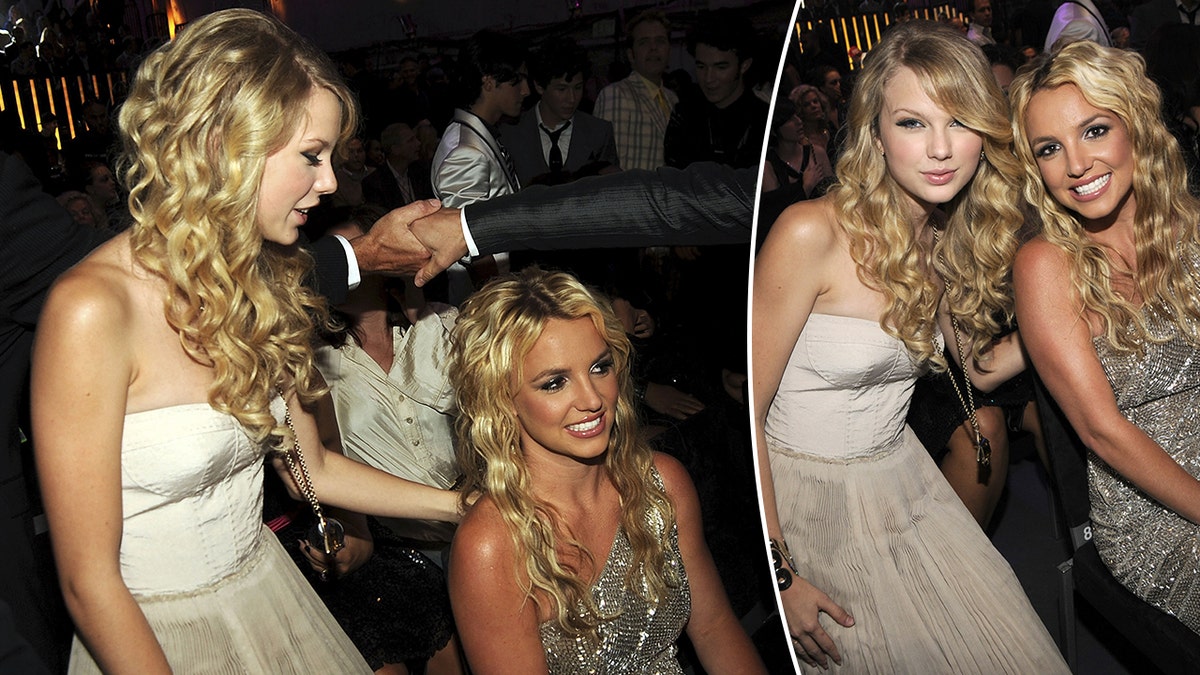 CLICK HERE TO SIGN UP FOR THE ENTERTAINMENT NEWSLETTER
The two women reunited at the 2008 MTV Video Music Awards, although Spears told a radio show in 2016 that she had never met Swift before. Fans at the time were confused about Spears' flub, considering there were pictures of the two from an event eight years earlier.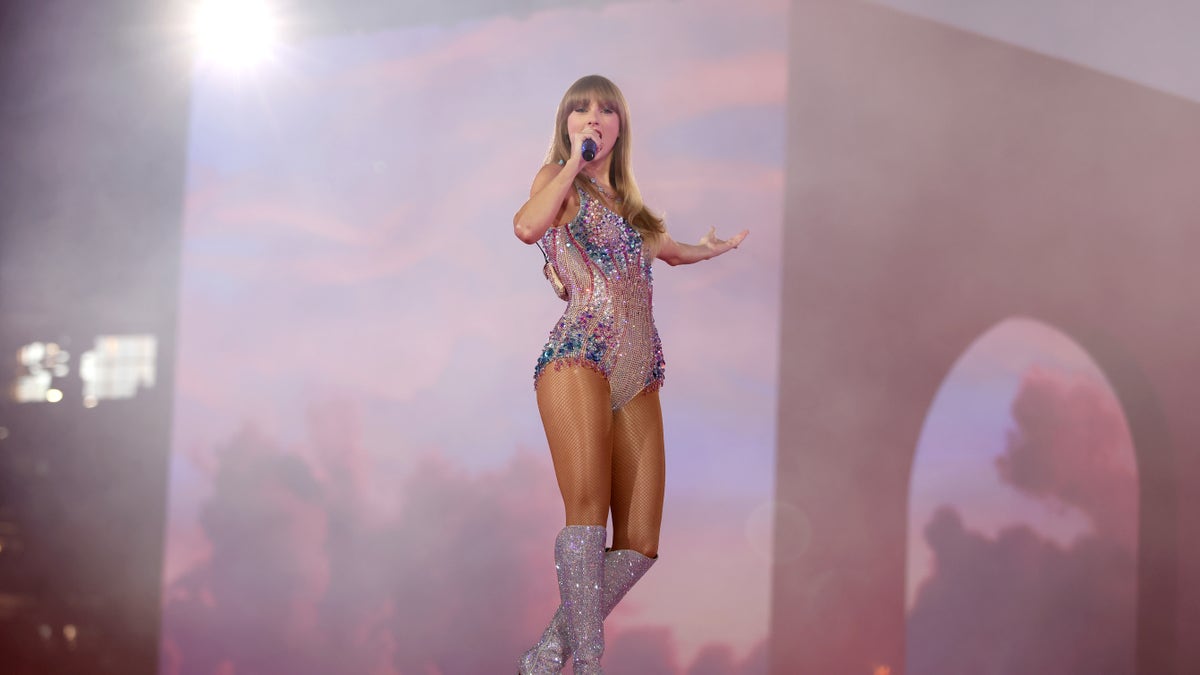 CLICK HERE TO GET THE FOX NEWS APP
Both women are quite busy right now — with Spears' memoir "The Woman In Me" having just been released last month and continuing to be a bestseller.
Swift is currently on the international leg of her Eras Tour, having just performed in Argentina, where she received a special visit from new boyfriend, Travis Kelce.